Ask a Question
5636 E La Palma Ave
Suite C
Anaheim, CA 92807

About Dr. Tesmer
Visage Laser & Skin Care Center specializes in non-surgical medical aesthetics and augmentations with no down time. Our medical director Dr. Tesmer has developed safe and effective treatment protocols that often combine more than one procedure to achieve maximum result.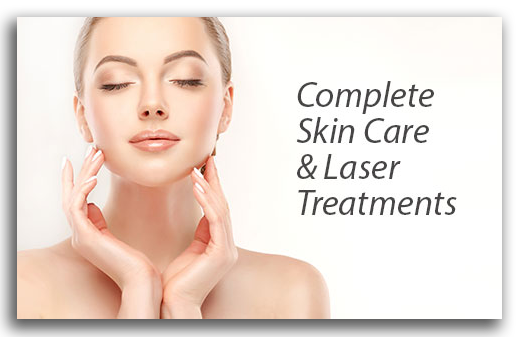 Dr. Tesmer's philosophies also include constant continuing education and training in order to be on top of the latest trends in medical aesthetics. Her staff of licensed medical professionals (including Registered Nurses, licensed Medical Assistants, and Aestheticians) are well trained and knowledgeable and can ensure that your treatment here will be comfortable and confidential.
Visage Laser & Skin Care Center is committed to helping you achieve and maintain a healthy, younger and more naturally beautiful you through a comprehensive variety of the latest anti-aging and non-surgical medicine carefully individualized to match each patient's distinct aesthetic needs and desires.
Our treatments are safe and fast, and you will experience lasting results from treatments beginning at just a few hours! The appearance of your skin may continue to improve for over a year, producing stunning results. There is no simpler way to treat yourself than a visit to a Visage Laser & Skin Care Center!
We work hard with your insurance for every qualified payment. You should always contact your insurance company to get confirmation before doing any procedure. We work often with Care Credit and take most major credit cards. Contact us if you have any questions.
714.777.6625