1810 Fullerton Avenue
Suite 203
Corona, CA 92881

About Dr. Leita Harris
NURTURING YOU... As the name implies, this practice is one that is genuinely concerned about you and what is most important to you in attaining quality qynecologic care and overall wellness. As a woman who is sensitive to your specific needs and challenges, I am passionate about being attentive to these concerns and to delivering compassionate & individual care.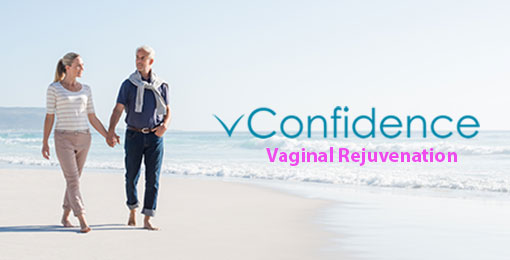 You do matter and your concerns matter. We'll work together to empower you to choose what it right for you.
Dr. Leita Harris has been delivering health care to women in the Inland Empire since 1990.
Board Certified - American Board of Obstetics and Gynecology since 1992
Annual Board Re-certification since 2006
California Medical License since 1988

Education
Cornell University Medical College - Medical Degree - 1986
Los Angeles County/ University of Southern California Medical Center - 1990

More
Associate Clinical Professor - University of California Riverside School of Medicine


We work hard with your insurance for every qualified payment. You should always contact your insurance company to get confirmation before doing any procedure. We work often with Care Credit and take most major credit cards. Contact us if you have any questions.
844.845.8737