Ask a Question
24502 Pacific Park Dr.
Suite 106
Aliso Viejo, CA 92656
HOURS
T-Th 8am-5pm, F 8am-4pm
Closed Sat, Sun, Mon
Doctor Rating
Staff Rating
Patient Reviews
displaying 1-1 of 1 results
If you are looking for the best dentist in OC you need to look no further!! Dr. Wheatfill is so personable and does excellent work!! He and his staff are so kind and accommodating !! I always look forward to my next appointment !!
Patient Testimonials
I love Dr. Wheatfill... I've been a patient of his for over 10 years and whenever the topic comes up I always refer all my family and friends to him...

I've been coming to Dr. Wheatfill's office for a number of years and really enjoy dealing with Rich and his staff... Rich did 2 implants that went quite well!

About Dr. Wheatfill
Dr. Wheatfill and his wife Robin are very involved in their church, he works with the young men and she helps with the programs for young women. Dr. Wheatfill is also a volunteer for B.S.A. and has backpacked and camped at Philmont, Emerald Bay, the Sierra Nevada mountains, Havasupi, lake Shasta, and lake Powell.
Dr. Wheatfill did his undergraduate studies at California State, Long Beach graduating Phi Kappa Phi with a Bachelor of Science degree. He went on to graduate from Northwestern University Dental School and was Valedictorian of his class.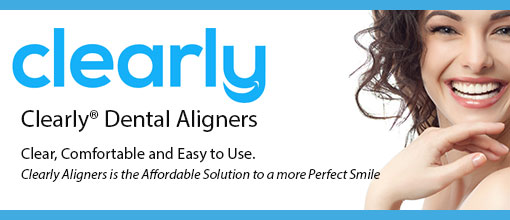 He is a recipient of Outstanding Young Men of America and Who's Who in California recognitions. Dr. Wheatfill received the Alpha Omega Fraternity Scholastic Award for the highest GPA while attending Northwestern University. Dr. Wheatfill also received outstanding achievement - Direct Gold Restorations from the prestigious American Academy of Gold-Foil Operators.
Dr. Wheatfill enjoys spending time with his lovely wife Robin and 5 great children. When not devoting his time to improving his patients smiles and dental health or spending time with his family, he enjoys fishing, water sports, off-road motorcycling and home improvements.
Dr. Wheatfill also has spent many years supporting Boy Scouts of America and has 3 boys that are Eagle Scouts. He is currently the Eagle Board Chairman for the Orange County Council, El Camino Real District.