Ask a Question


About Kelly Williams... Premier Esthetician
Kelly Williams is a trusted and sought-after skin care expert and esthetician loved by clients everywhere.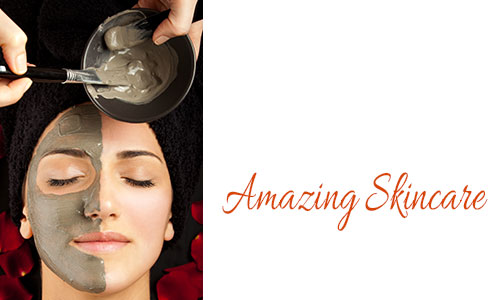 One Size Does Not Fit All
Kelly Williams esthetician, knows that great skin is rarely achieved with a "one size fits all" viewpoint. Kelly's 10 years of hands-on experience as an esthetician and trusted skin care expert, has created a real-world solution — products that are formulated for nine different types of skin so your face will get exactly what it needs to look and feel its best. The perfect ritual just for you. Read more about her extensive line of products.
Kelly is the queen of creating products for specific skin types, catering especially to those with ultra-sensitive faces.
Hands-On, Globally Inflenced Education
Kelly has a cult following, and it's no wonder why: her skin care services works wonders.
Driven by her inquisitive passion for skincare, Kelly continues to make learning and growing a top priority — from studying cosmetic chemistry at UCLA, attending and teaching classes at top esthetic trade shows and traveling around the country seeking a global understanding of skincare.
Kelly's BLOG
Kelly's BLOG coming soon...