180 Newport Center Drive
Suite 210
Newport Beach, CA 92660
HOURS
Mon-Wed 9:00a to 5:00p
Thurs 7:00a to 3:00p
Fri by appt
Doctor Rating
Staff Rating
Patient Reviews
displaying 1-2 of 2 results
Dr. Mc Harris is the most gentle high tech dentist I have seen. From cleaning to root canals I can recommend him highly!
Best experience EVER and yes, painless! Was seen on time, friendly staff and doctor was so nice and easy going.

About Dr. McHarris
Born and raised in Orange County, Dr. McHarris has proudly been serving his community for over 25 years. He is committed to delivering beautiful and functional dentistry in a pain-free setting with an individualized patient-centered approach.
Patients of Newport Center Dental describe Dr. McHarris as being generous and authentic in a family-friendly environment.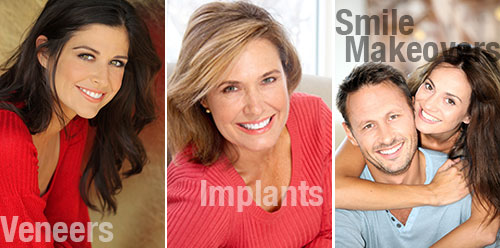 Developing extraordinary smiles requires experience, precision and exceptional vision. Dr. McHarris possess all of these attributes and has mastered the technique of enhancing the appearance of a smile while maintaining and improving ideal function of the teeth and jaw. This ensures patients can truly acquire the smile they've always wanted and deserve. In an effort to deliver this extraordinary level of care, Dr. McHarris continually pursues post-graduate studies which include intensive hands-on training and completing complex cases. He is a proud graduate of Mater Dei High school, received his Bachelor of Science in undergraduate studies at Loyola Marymount followed by achieving his ultimate goal of Doctor of Dental Surgery from University of Southern California in 1991.
When Dr. McHarris isn't busy creating beautiful smiles, he enjoys volunteering at various local and state-wide dental charity organizations. He also cherishes quality time with his family and friends and has a passion for all types of music and the arts.